All the fun/cheap/life-changing events happening this week around Beantown, just a hop, skip, and a jump from campus!
Saturday, February 18th
Art & Music Fundraiser for Refugee Health & Human Rights
MA Artists for Change is hosting a fundraiser for the Boston Center for Refugee Health and Human Rights at Out of the Blue Art Gallery. This fundraiser features the February art gallery and an open mic, where artists, poets and musicians can share their work inspired by the Women's March. Suggested donation is $10.
Sunday, February 19th
Scientists from all over the country will be attending the American Association for the Advancement of Science (AAAS) annual conference. There will be a gathering in Copley Square on Sunday at noon to show support for their work!
Monday, February 20th
All You Can Eat Cereal @ Trident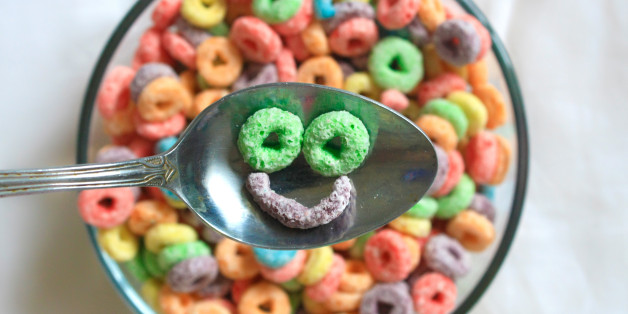 Yes, all of your childhood dreams are coming true: Trident is offering all you can eat cereal at their bar. Tickets are $10 for just cereal, and $15 for cereal and a mimosa!
Tuesday, February 21st
If you need a place to unwind, head over to Quincy Market in Faneuil Hall for free movies and discounted food Monday through Thursday! Bring your own blanket for a night of old fashioned fun.
Wednesday, February 22nd
One Brick Boston @ Highball Lounge
One Brick Boston, a non-profit organizations that brings volunteers of various causes together, is hosting their February social at Highball Lounge. It's a great way to meet other people with similar philanthropic interests while enjoying drinks, free snacks and board games!
Thursday, February 23rd
Show your support for the 2nd Annual Special Spirit Basketball Game by grabbing a burrito for dinner. What other reason did you need to go to Amelia's?
Friday, February 24th
TGIF because your midterms are finally OVER! Drop by the Sacred Space for a quick meditation session with Kaylo to start your weekend off right.