All the fun/cheap/life-changing events happening this week around Beantown, just a hop, skip, and a jump from campus!
Saturday, February 4th
ICCA Northeaster Quarterfinals
The sweetheart acapella group of Northeastern, The Nor'easters, will be competing against 7 other surrounding schools for a spot at the semifinals. If you haven't seen their music video #RiseUpNU, you are missing out!
Sunday, February 5th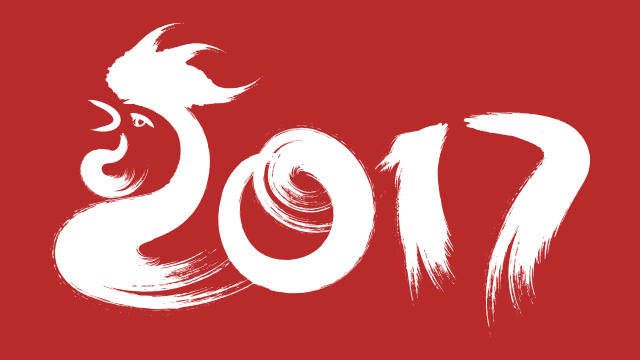 Celebrate the year of the rooster with the Office of Global Services as part of their month-long Carnevale series. The event will take place at the Fenway Center with traditional "red packets",  a lion dance and many student performances.
Monday, February 6th
Beanpot: Northeastern vs. Harvard
Catch the NU men's hockey team as they face off Harvard in the Beanpot semifinal game at TD Gardens. The game starts at 5pm, but there are plenty of pregames happening around the city. Downeast Cider will be sponsoring an event at Conor Larkins right on Huntington, along with events at Charlie's Kitchen, BU Pub and City Side. Join NU alumni at West End Johnnies to reunite with old friends and rivals over some great appetizers!
Tuesday, February 7th
Spice up your evening yoga routine with an all Drake DJ mix and private after party at the Sinclair. Sweat your stress out and then get 15% off appetizers at the Sinclair Kitchen!
Wednesday, February 8th
Amie Bakery @ Xhibition Kitchen
Join '87 NU alum Amie Smith at the Xhibition Kitchen as she talks about her post-grad journey, starting Amie Bakery and her love for pastries.
Thursday, February 9th
Revolutionary Love in an Era of Enormous Rage
Valerie Kaur will be the keynote speaker for the New England Interfaith Summit. She's a seasoned activist, civil rights lawyer, filmmaker and recent founder of her venture The Revolutionary Love Project.
Friday, February 10th
MIT VC + Innovation Conference
Come check out the latest and greatest of cutting-edge technology at MIT. Buy your tickets using "THXALUMS" for $30 off and enjoy a day of lively discussion, TED-style talks and fireside chats.