All the fun/cheap/life-changing events happening this week around Beantown, just a hop, skip, and a jump from campus!
Saturday, November 5th
The Vineyard Vines "Whalehouse" is having their biggest sale of the year in Lawrence, MA! It will be open starting Saturday and go until November 11th. Get there early in the week and find your best deals!
Sunday, November 6th
Trivia Night in AfterHours is open and free to all Northeastern students! Show off your knowledge of obscure topics for a chance to win BeanPot tickets.
Monday, November 7th
The Avenue, Northeastern's first Fashion magazine, is hosting a launch party at Madewell on Newbury Street. Celebrate with free food and a 20% off Madewell discount…it doesn't get any better than that!
Tuesday, November 8th
CUP and Homecoming present: Battle of the Bands! Stop by to see some of the best Husky talent in AfterHours at 7pm, featuring the following artists: Brooke Elowe, The Fens on Fire, Declan Bishow (Ace and The Gulls), Hannah Bates and Koogler.
NU Votes and SGA are holding the final watch party in the Curry Ballroom. The event starts at 7:30, but will be ongoing throughout the evening. Celebrate free food, free giveaways/raffles, and freedom to participate in the democratic process as you watch the election night results come in.
Wednesday, November 9th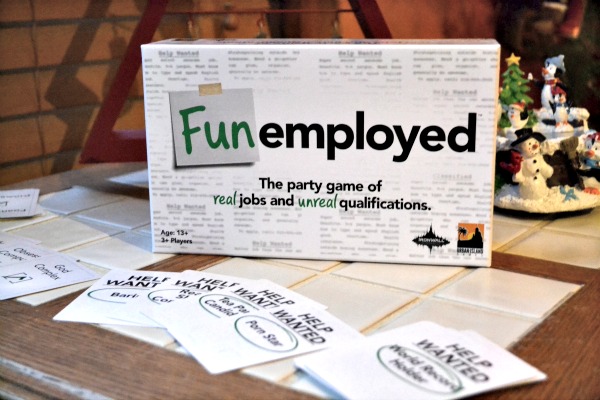 Your favorite neighborhood bar is hosting a Funemployed Game Night! It's free to play and there will be drink specials all night long. Bring your friends and competitive spirit!
Thursday, November 10th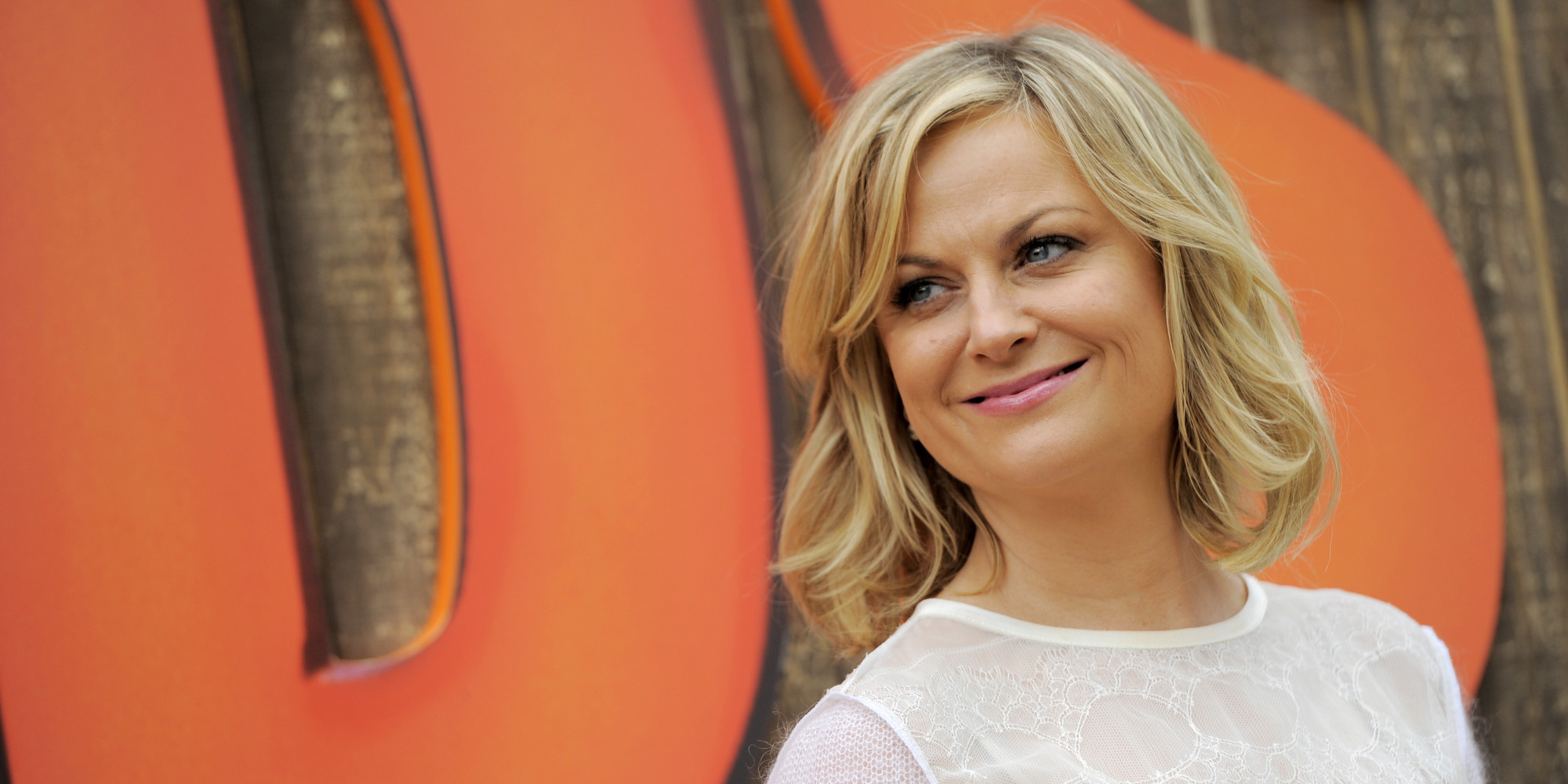 No caption needed. Tickets sold out within the first evening so hopefully you got yours already!
Friday, November 11th
Downbeats A Cappella Fall Show
The Downbeats is showcasing their fall semester tunes in West Village F Room 020, Disney Channel Original Beats style. Guest appearances will be made by The Suffolk Ramifications and The CharlieChords.