Events &
Traditions
Northeastern has many traditions and festivities that celebrate the Husky way of life. From concerts, festivals, performances, and traditional rites of passage – learn about what is 'uniquely Northeastern.' Some traditions are as old as Northeastern itself and others are much more recent – each playing an important role in student life.
Winter Involvement Fair
Fall Fest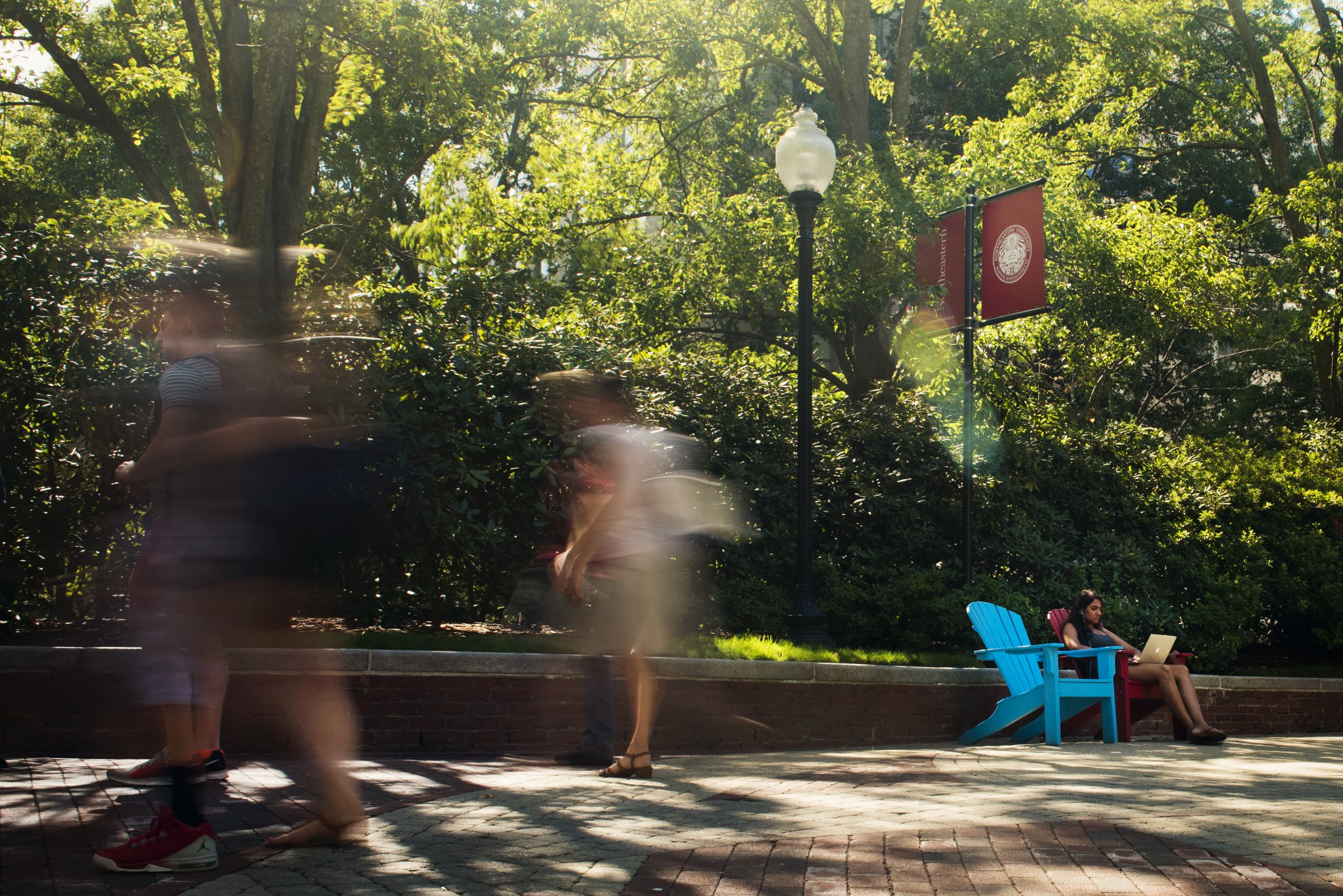 Family & Friends Weekend
Mardi Gras
Student Life Awards
Huntington 100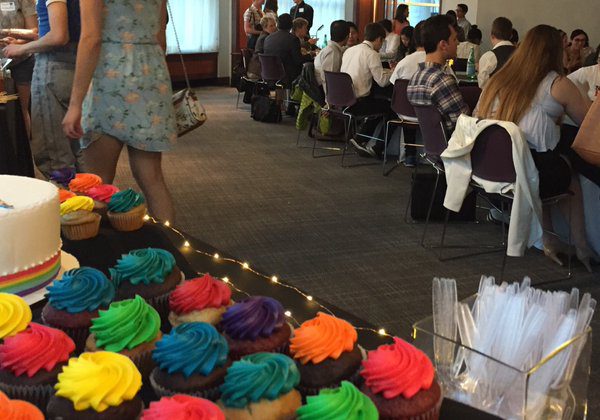 Rainbow Graduation
Welcome Week
Homecoming Week
Interfaith Harmony Week
Peace & Social Justice Week
First Generation Student Week
Springfest Week
Senior Week
Faith-Tastic February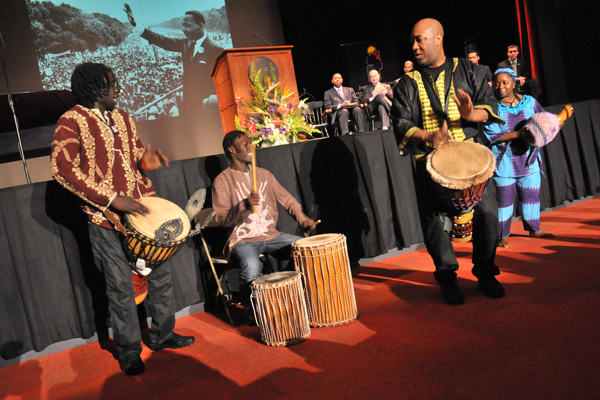 Black History Month
Latin+ Heritage Month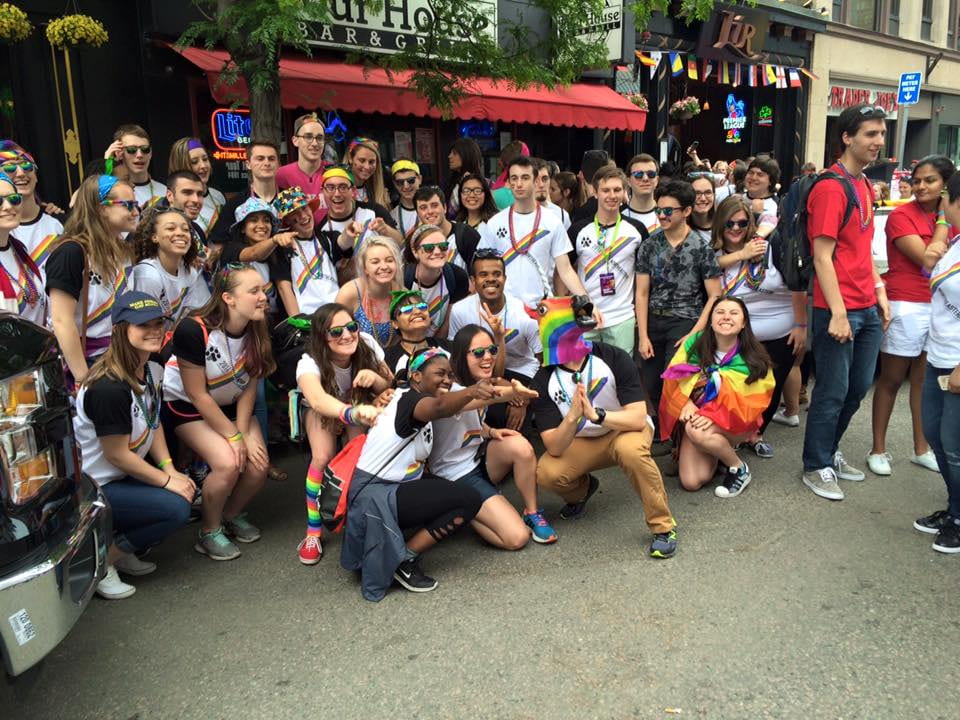 OUTober
Asian American Heritage Month
Annual Veteran's Day Ceremony
Panhellenic Recruitment
A Tribute to the Dream: Honoring MLK, Jr.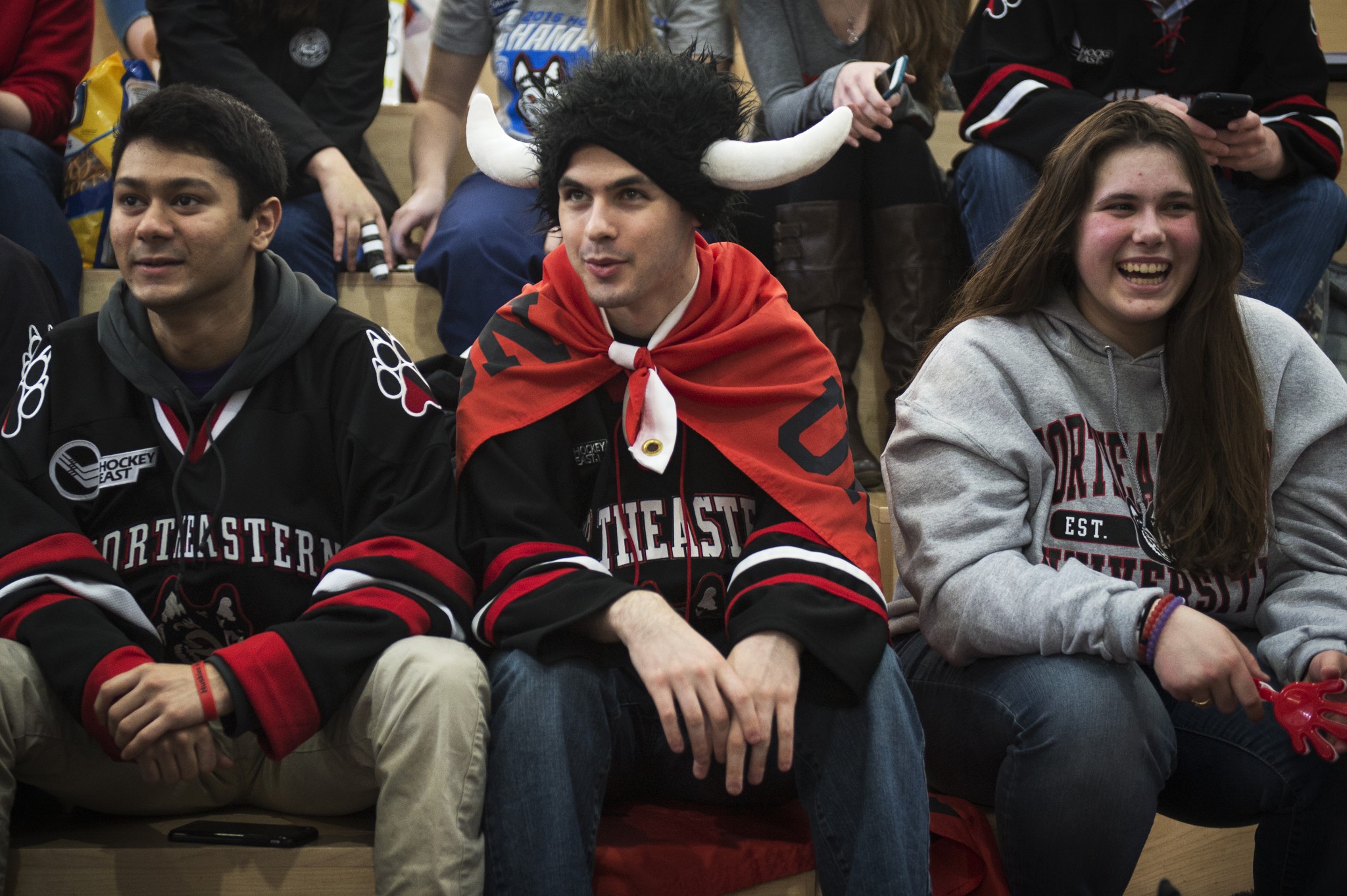 Men's & Women's Beanpot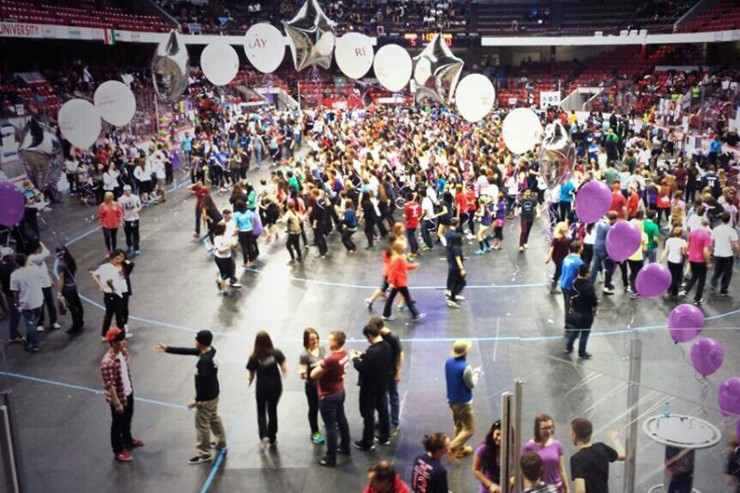 Relay for Life
Husky Hunt