Explore
Student Life
Meet new people, find a new hobby, and be a part of something on campus. Northeastern is home to 500+ student organizations. Explore all Northeastern has to offer.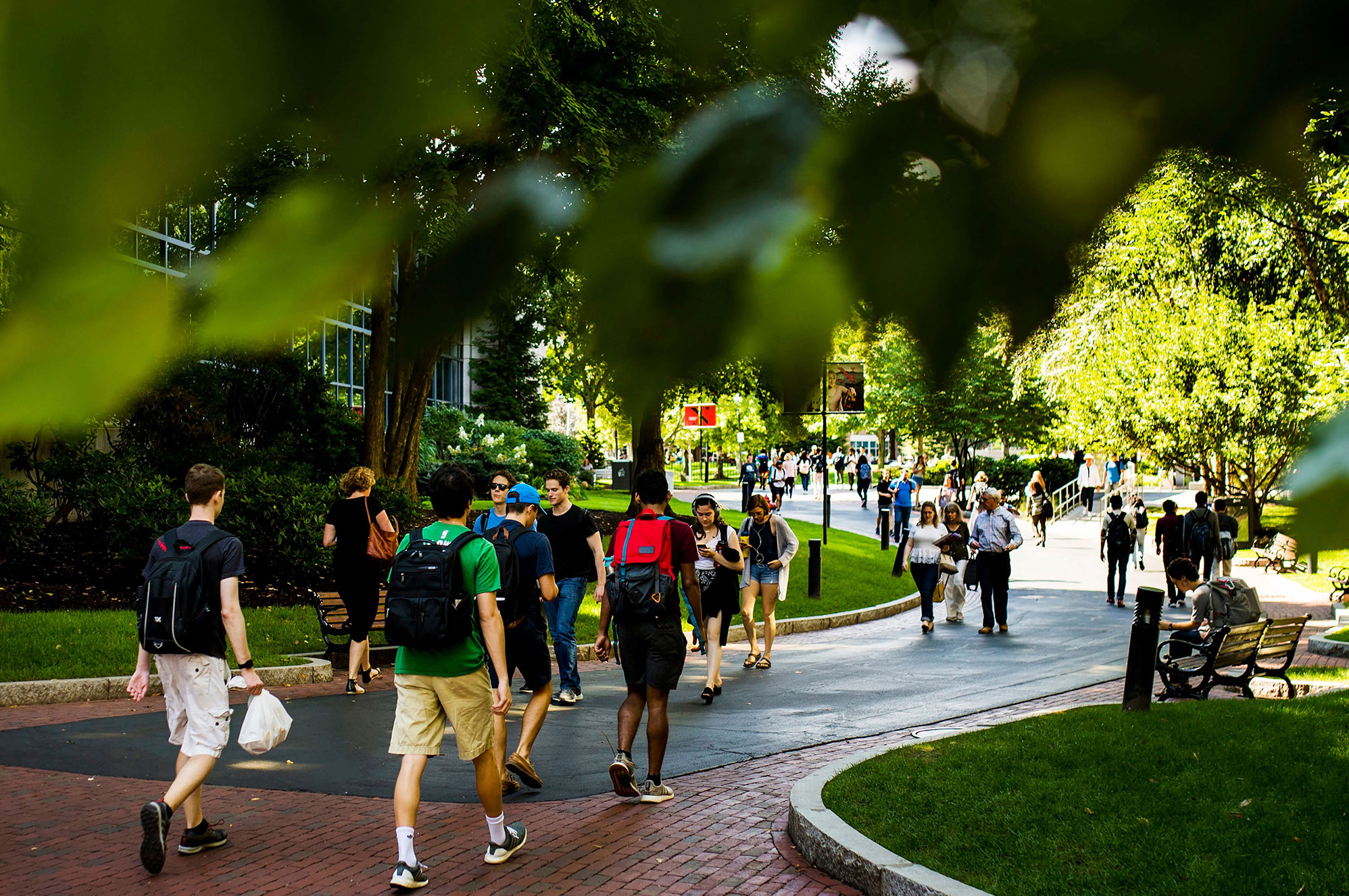 Life at NU
Living at Northeastern means being a part of a dynamic community that enriches the college experience. No matter where you live, there are so many opportunities for personal growth as you forge lifelong connections with your peers.
Cultural & Spiritual Life
Cultural and Spiritual Life builds community, creates a sense of belonging, educates across differences, and promotes inclusion across the global network.
Involvement
Involvement in a student organization or through community service is a great way to broaden your college experience by meeting new people, enhancing leadership skills, engaging in volunteer opportunities, honing talents, and building your resume.
Health & Well-being
Find information about the many ways that Northeastern supports student health and well-being.
Support & Resources
At Northeastern, our staff is committed to student success and offers a variety of support systems in place to help you along the way.